I'm a composer and orchestrator of music for media. After having studied and worked with some of Hollywood's most revered composers, I enjoy bringing stories to life with memorable and compelling scores. I also like to cook delicious food and ride my bike.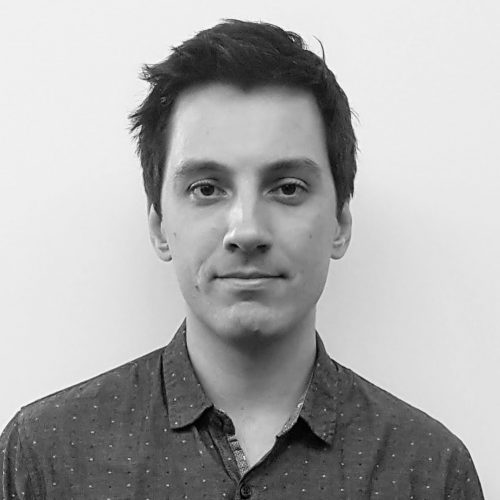 Biography
Toby Sherriff is a composer and orchestrator from B.C., Canada. He holds a Bachelor of Science from the University of Victoria and a graduate certificate in Scoring for Motion Pictures and Television from the University of Southern California. With over 20 years of experience writing and arranging for piano, concert band, big band, electronics, and orchestra, he has found his passion in storytelling through music and the application of technology to the composition process. Having formal and professional experience as a software developer in the audio and music space, he has also created and contributed to many well-known virtual instruments and software applications.

His music has earned much recognition, securing him a placement in the ASCAP Film Scoring Workshop with Richard Bellis, an invitation to Switzerland as a finalist in the 4th International Film Music Competition, and a SOCAN Foundation Young Composer Award. His music on the animated short "Forky Asks a Question: What is Love?" was recognized when the episode won an Emmy Award (Outstanding Short Form Animated Program) in 2020.

Toby's work has been featured around the world, including in the Toronto International Film Festival and the Zurich Film Festival, live performances, and theme park attractions. He has composed and orchestrated music for numerous productions by Pixar, Nickelodeon, Disney, Warner Brothers, DreamWorks, and more. Toby currently sits on the Screen Composers Guild of Canada's Board of Directors.